About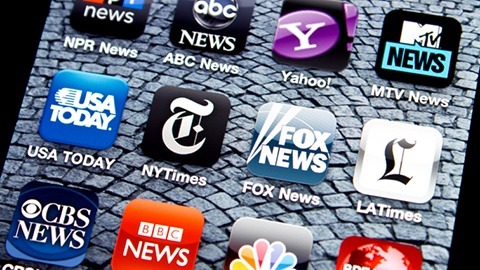 What we do
Content provision
First and foremost we are journalists with a passion for delivering engaging and eye-catching content for newspapers, magazines, broadcasters and digital providers globally.  Astral Media is the source of some of the news articles that you see in the papers, the features that you read in magazines and the reports on TV and radio.
Our team members come from diverse backgrounds including tradional print media, photographic agencies, broadcasters, web designers, advertising, communications and public relations.  Between us we have 30 years of experience reporting in specialist areas including business, politics and technology.  
Our passion, skills and experience can be used to complement your own teams on a long term or ad hoc basis to help your publication deliver content that will keep your audience engaged.  Whether you need resources for a project,  pictures from an event or a complete package, Astral Media always delivers on-deadline.